Molecular diagnostics resources
What makes a good molecular diagnostic great? How can you balance short-term development goals with long-term product feasibility? Explore our library of resources below for molecular diagnostics (MDx) case studies, guides, webinars and more.

Looking for COVID-19 resources specifically? Visit our SARS-CoV-2 resource hub.

If you're interested in support beyond the resources below, we'd love to hear from you.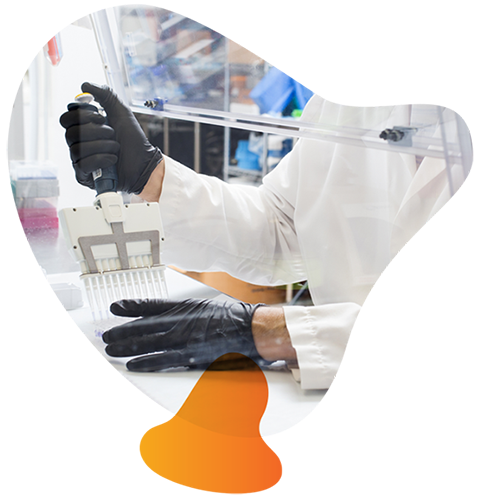 Tips for commercialisation and strengthening supplier relationships.
Gain perspective on industry insights and applications.
Options to streamline operations
See the evidence through application notes, case studies and more.
Start working with us
To start working with us, fill out the form below.
For a complete list of available modifications, please visit our Oligo Modifications pages.

If you have any questions about our modifications, please contact our technical support team at techsupport@lgcgroup.com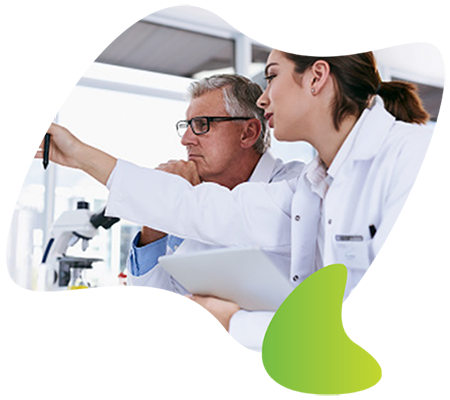 Contact us